Como Estas amigos, how are my favorite people doing? Yes, if you read this blog, you automatically become my favorite person. How is life going? Are you eating well, sleeping well. How is your sexual life doing? Well, I hope, and if it's not, you have me to help you. If it's your birthday this week, have a good one, courtesy of Erotics and Whatnot.
You can go ahead and leave the kids outside, come in, take a seat; there will be puff and carprisonne going around🙈. Now that we are settled in, shall we begin?
Today I have many goodies for you; around last week on Twitter, this face card thing was trending, and people were participating. Some tweets surfaced with weird cards, so I thought to be creative and tweet my own and guess what I tweet? I'm sure you know it already🤣.
It was "Sex positions card?" and people laughed, and some commented things like "Do like you want to on gen," or "Bend over and do like you have given up on life." Bizarre stuff; later that night, while my mates were with their respective partners, I was busy researching sexual positions to write about next, and trust me, I have some good stuff for you.
So follow me; the good stuff is almost here.
---
Weird Sex Positions To Look Out For
Now, they might seem weird to some of you, but then again, it's in the title. Some of you might have seen this. Don't worry; they are all fun to try; they won't make you break your neck because you are trying to impress Funmi from Ikorodu. If you know you can't do these positions, it is cool to know if you want.
The Cross
Do you know that meme that shows a girl and a boy resting after a session of foki foki and the caption will usually have something like "So why did you tell me you had a boyfriend before", let me go ahead and plug the meme here.
This meme position is known as the Cross; this position is suitable for Netflix and chill; you know what I'm saying (wink, wink). This position allows for deep penetration for those of you that your female partner is always telling you got deeper; now you can go deeper, it requires minimal effort so you won't tire yourselves and it is so relaxing.
This position is done by having the male partner lay on his side, while the female partner lay on her back, perpendicular to him; she shifts closer to him to allow for penetration.
The Couch Twerk
Yessir, I said twerk, yass throw that back.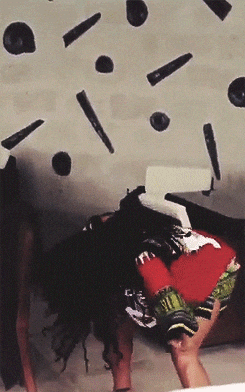 This position is enjoyable and it gives the male partner a nice ass of the ass jiggling. This position allows for deep penetration and allows the male partner to be in control.
For this position, the female partner has to have her hands on the ground and her legs on the couch or bed, the male partner will be seated on the couch or bed, so when her legs are up and spread wide, he is in between them. She will start to twerk on his penis and he will meet her halfway with thrusts.
This isn't an everyday position and it definitely isn't that easy for most people so to be on the safe side, try to it once in a while if you want to have wild sex.
The Erotic Accordion
This one looks a little weird and it is definitely weird, imagine going up to Deji from Ikorodu that you want to do the Erotic Accordion. I can see the look he is going to give you right now.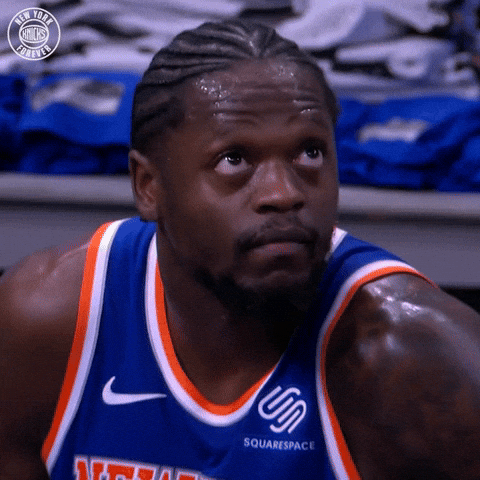 This is one y'all should have on a very wild night when the two of you are down for it.
This position puts the female partner in control of everything. For this position, the male partner has to rest his legs on the female partner's shoulders while she squats down on his penis.
The Spider
Don't worry; this position doesn't involve a spider for some of you who are scared of spiders. It is actually fun to do, and it allows you to sit face to face so you can see your partner's facial expression as you have sex.
For this position, the male and female partners are supposed to sit facing each other, then with their legs intertwined, they will hold each other for support and start to thrust each other.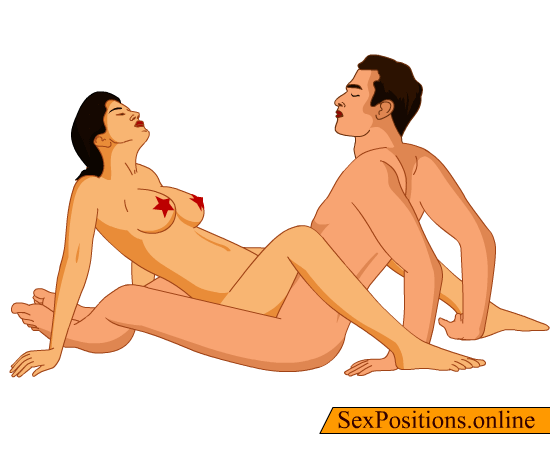 The Ballet
Please sir and ma, you will have to be fit to do this. I repeat you have to be fit, please, don't go and hurt yourself. This position will involve the male and female partners to support each other physically.
For this position, the female partner will stand on her toes in front of the male partner, she will wrap one leg around him while she is still standing on one leg with her toes pointed, the male partner holds her leg in his hand for support and thrusts her from this position.
So you see, you need to be fit before you do this.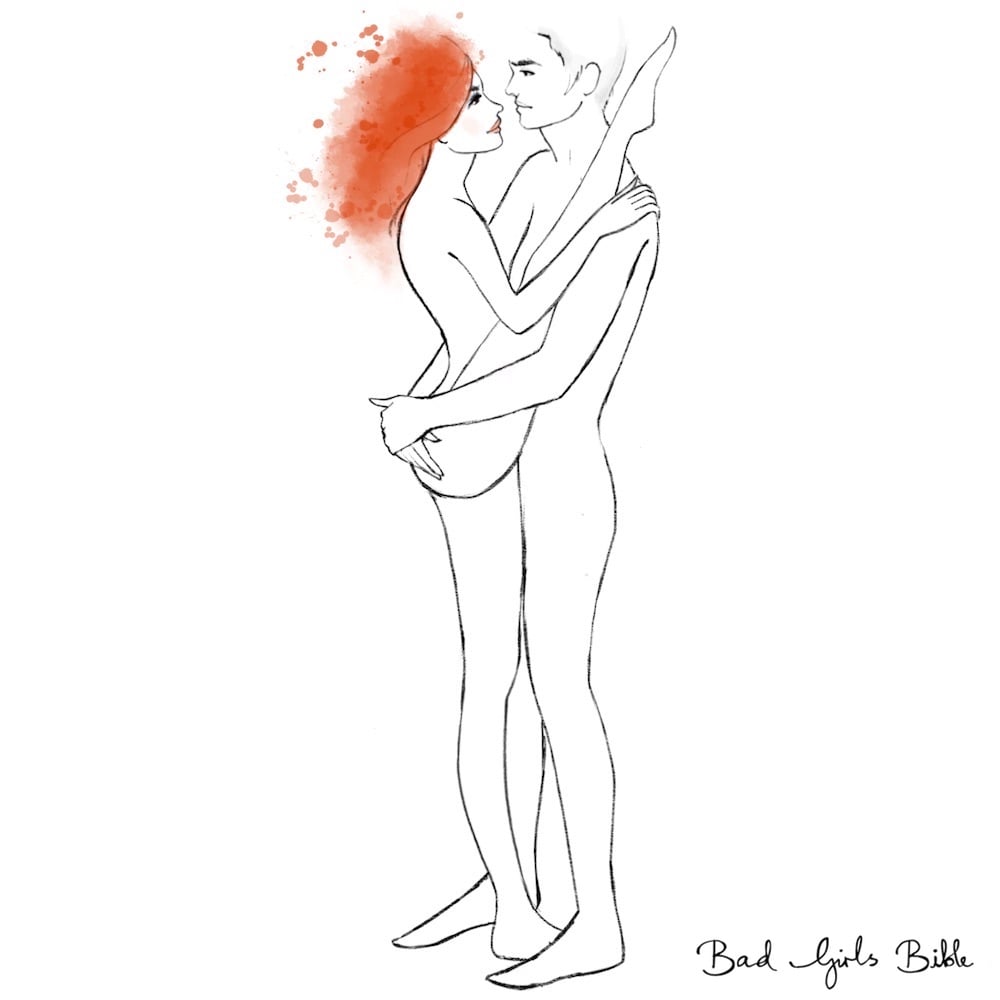 The Leap Frog
This one sounds a little funny and it made me remember that famous punishment in Nigerian schools, the frog jump. My God, I hated doing that with all my life. Your legs will hurt so much after and your back will hurt so badly too. I don't want to talk about it (dab eyes).
Well, this position isn't like that; it is a cross between the doggy and the frog style; the female partner lies face down on the bed with her hips slightly elevated and her arms resting on the bed while the male partner penetrates her from behind.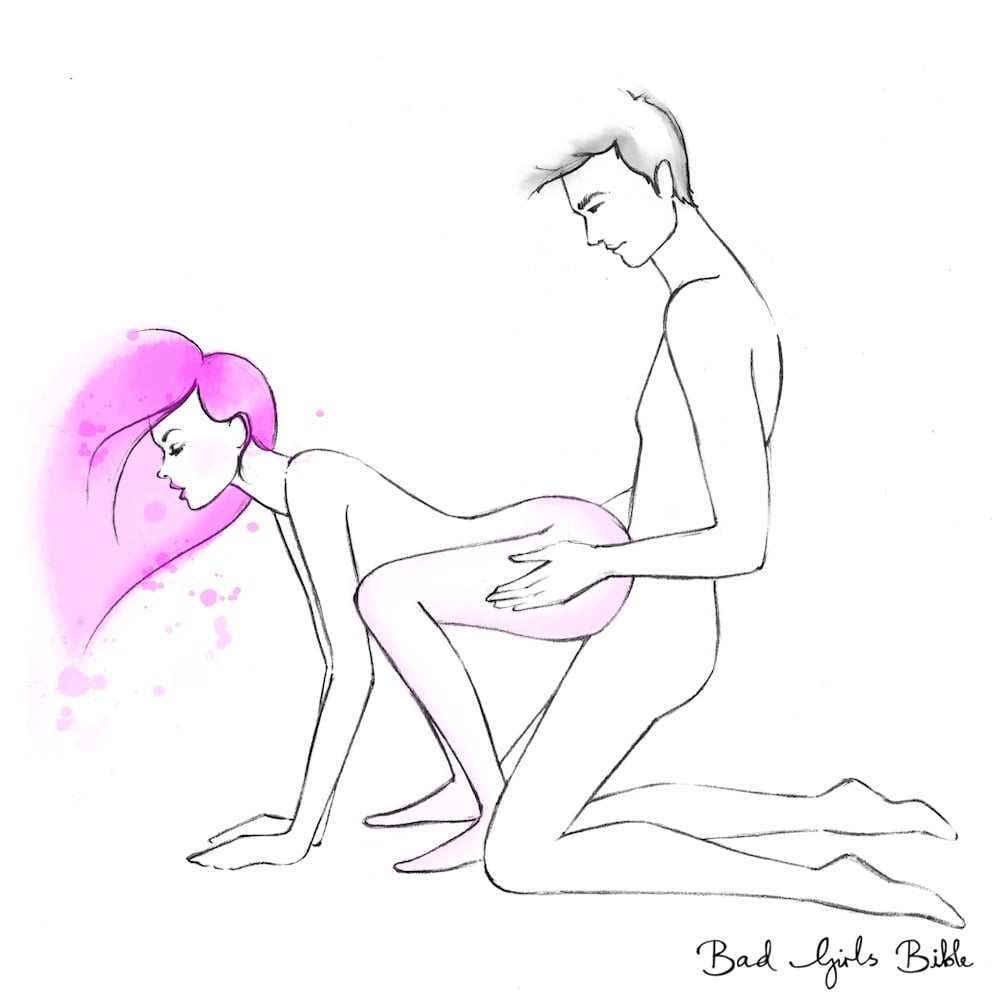 ---
Whoosh, there you have it. I hope you enjoyed these weird sexual positions. Go ahead and try these positions, have fun kids, and always ask for consent.
Let me know if you loved this post by dropping a comment and also, let me know if you would like to hear more weird sexual positions.
Also, don't forget to subscribe; thank you.
[forminator_form id="253″]
Thank you for reading, see you next time.