Welcome
*stops writing and starts to smile
Omg, Hi, Welcome to my blog. I'm so excited for you all to explore the content I have for you.
This blog is called Erotics and Whatnot, and yes, it will be erotic, so young man or lady, if you know you are not eighteen, leave this site and watch Teen Titans or something.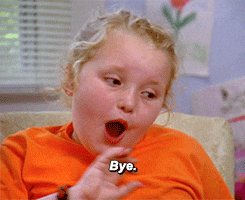 This blog is going to be your one-stop for your sexual education (all those weird questions your teacher wouldn't answer in biology class, don't worry, I got you). It is going to teach the know-how and step-by-step instructions (shhh🤫). I am also going to posts Eroticas written by yours truly.
Please feel free to walk about the blog (I built this house for you, feel at home, dear)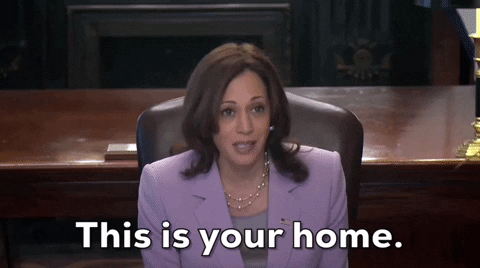 Check out the about me page, the category pages, the contact me page, and most importantly, the subscribe page.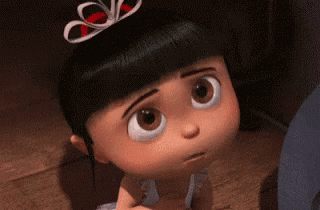 Thank you so much for visiting my blog; I love you so much already. Hugs and kisses for everyone🤗. This blog will upload posts once a week, so see you on Tuesdays.
Once again, Welcome to Erotics and Whatnot.
Sameerah🌹.